Everybody loves a David & Goliath story, so when Rogue Society called to let us know the big guy in America was throwing his weight around, we came out punching. With a loyal NZ following, a fast-growing export market, and trademark law doing them the dirty, together we've tackled a Rogue Society rebrand head on.

Scapegrace. Same Drop. Different Name.
Deliverables
Campaign Creative
Social Strategy
Content Production
Campaign Execution

What a tease.
With a bevvy of cryptic iconography and historic name changes to match, we sparked the Scapegrace brand flame through a series of carefully-crafted posters, used in both traditional outdoor and digital media. People were left guessing, and organic engagement went through the roof.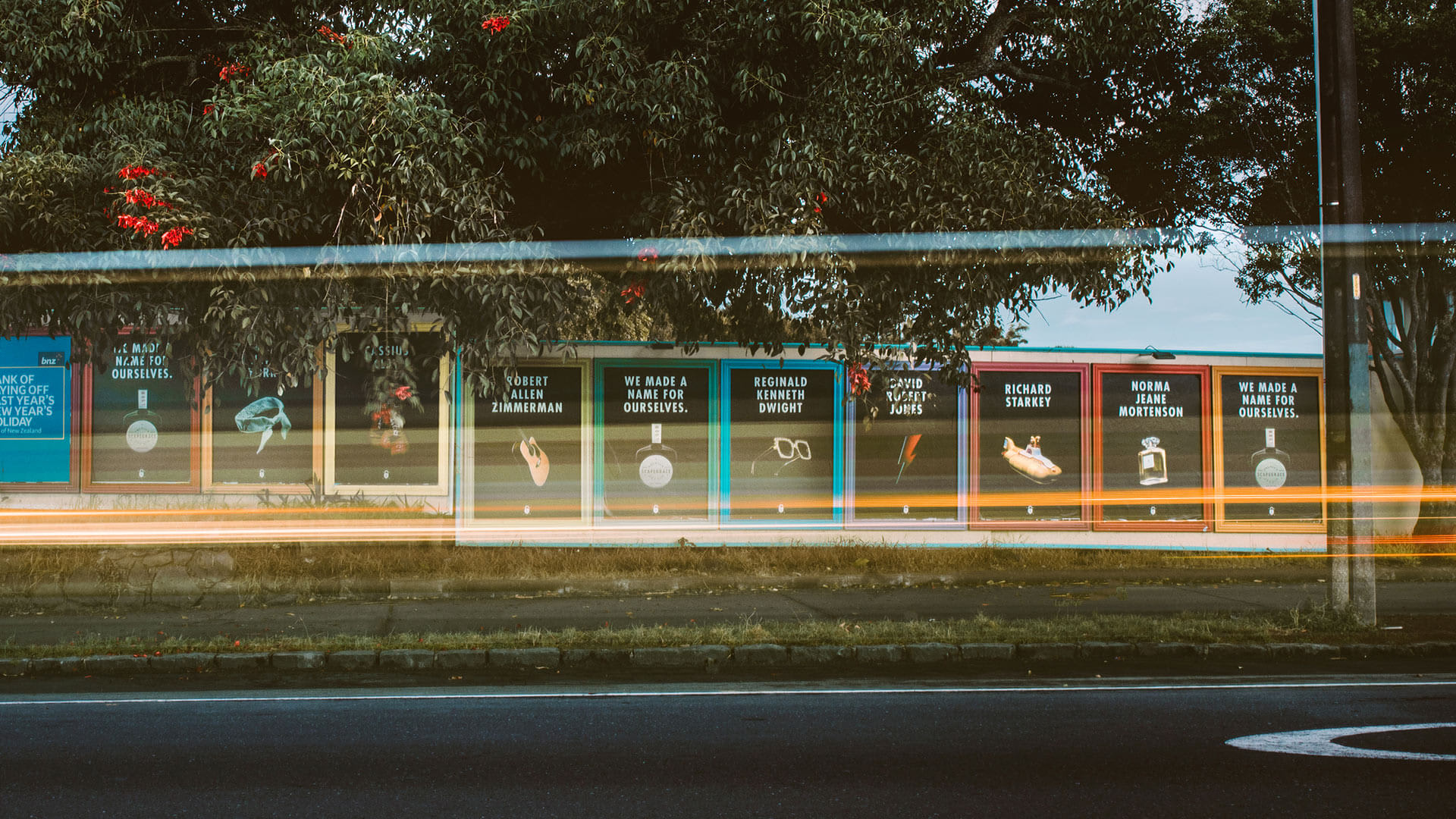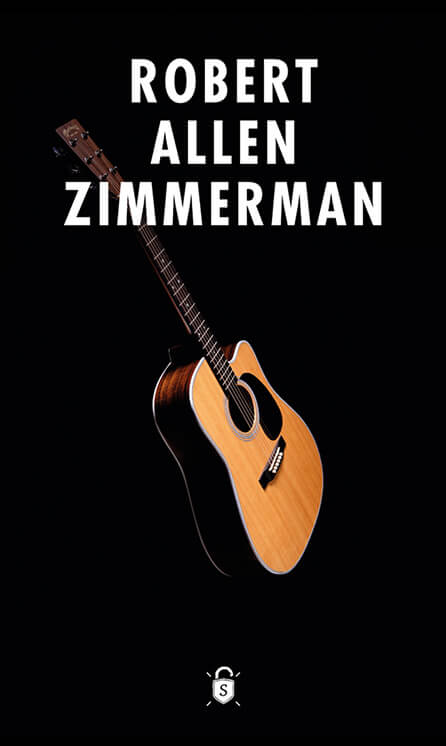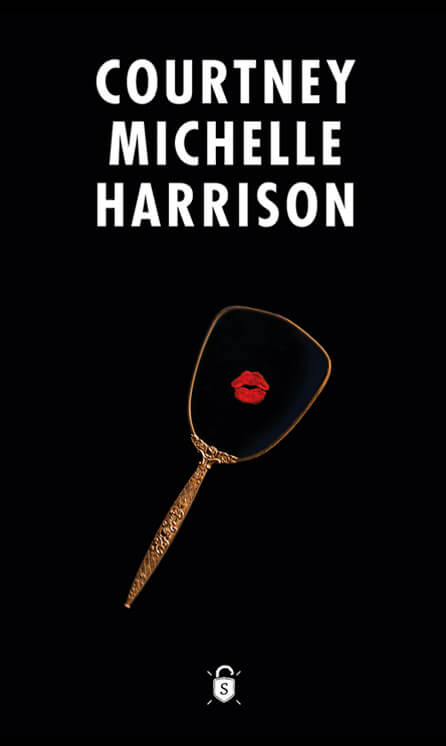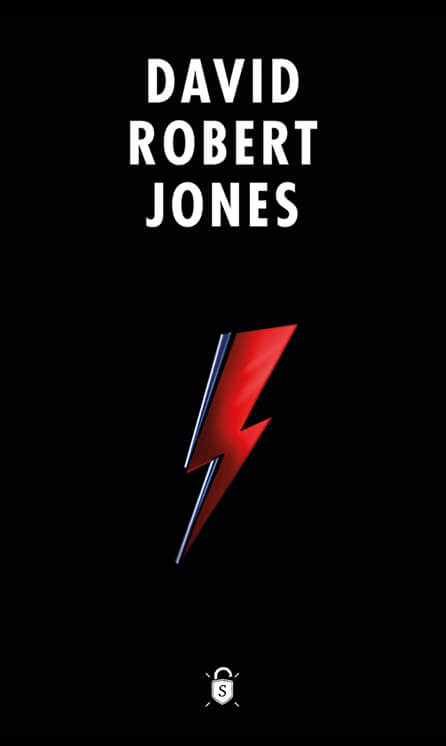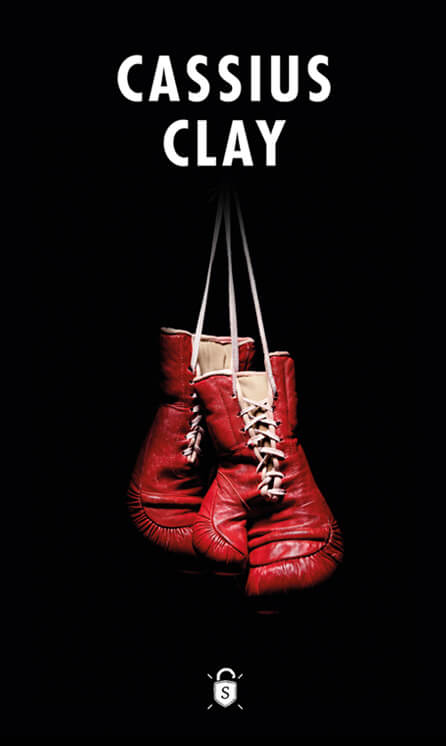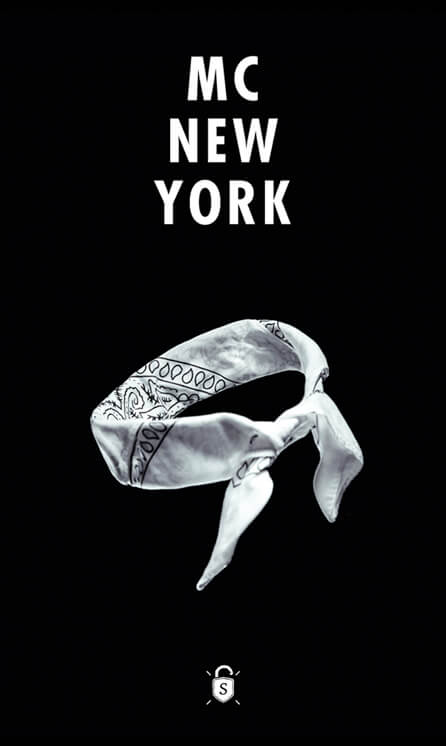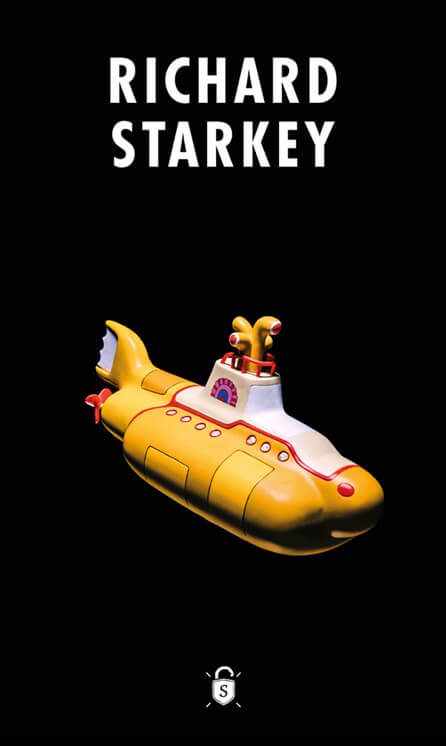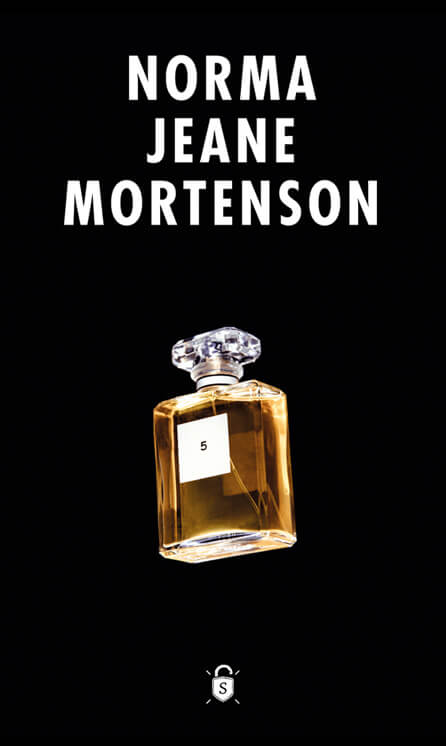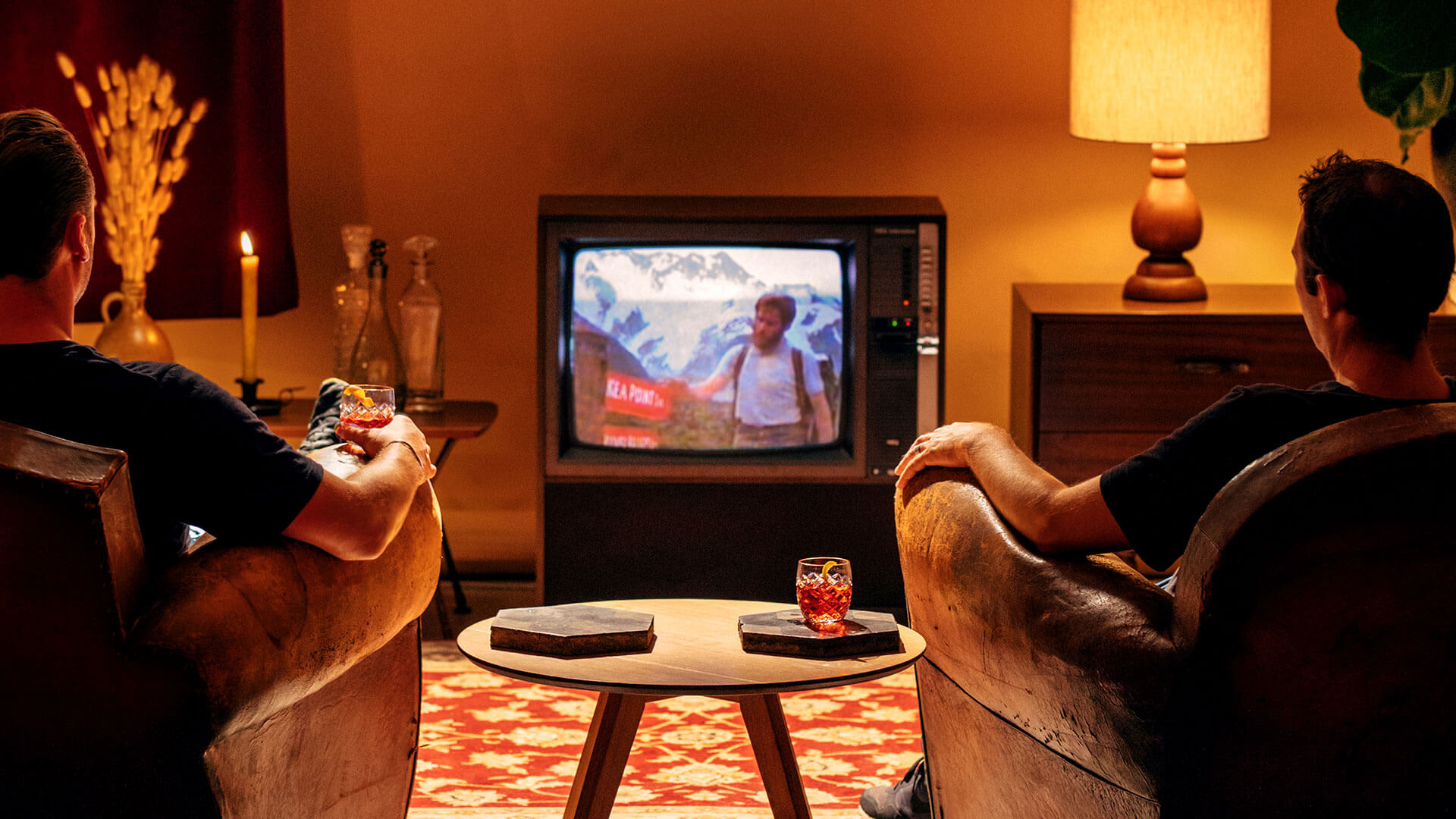 The Big Reveal
With a strategic release of the hero campaign film, the enigma of Scapegrace suddenly went from sparks to a blazing inferno, revealing what had been kept hidden behind closed doors for so long.
Awesome story behind the name change, BEST OF LUCK TEAM!
Bloody awesome, Great use of the name Scapegrace. The best Gin by far.
Well done guys! will definitely keep stocks of the gin over here. the beer, not so much.
BIG UPS TEAM. GETTING ON WITH IT IN TRUEKIWI STYLE! LOVE youR SHIZ, CHUR.
WELL DONE LADS, I LOVE THE NAME.ROCK ON!
LOVE THE NEW NAME!
LOVE THE GIN!
Of course, Tis the silkiest gin of them all. Well done Rogue Bros!
Love the vid!
proud to be Kiwi.
AMAZING... Your marketing/PR team deserve many high fives!
An 18th century word for rogue
Fans across the nation embraced the change, and messages of support flooded in. Corroborating content cemented the new name, and henceforth our favourite gin was known as Scapegrace. The thing we're most proud of is that the campaign reflected what Rogue Society was and Scapegrace continues to be - a brand for libertines, the free-spirited, the independent.
The journey continues
Through a tight creative campaign and a laser focused social strategy, we were truly able to turn lemons into lemonade. The campaign has provided a launch pad for the brand to pivot domestically within NZ but also take on the world under one global brand. As this brand continues to grow we're excited to be along for the ride and spread the word about the best gin in the world.