Stirling Sports. Where fashion meets sport. An attitude. A vibe. Not defined by lines, rules or whistles. Celebrating an era of sport unconstrained from high-performance athletes, or elitist attitudes. A culture of inclusivity and self-expression. Inspired by a new generation.
Our Style. Our Crew. Our Town. Our Way. Our Heritage.
Deliverables
Campaign Creative & Strategy
Social Strategy
Content Production

Strategy
Stirling Sports is an iconic New Zealand brand. With 50+ years in business and 50 stores across New Zealand, from Gore to Whangarei, they're a stanchion in NZ's retail history. But Stirling Sports aren't afraid to evolve. With athleisure now the norm, and fashion blending into sport, we were drafted into the team to explore the new wave of the Stirling Sports brand. Our answer to this open brief? A nod to history, with a concept set firmly in modern culture. Timeless but moving forward - Our Heritage.
14m
Social Media Impressions
16%
Increase in-store foot traffic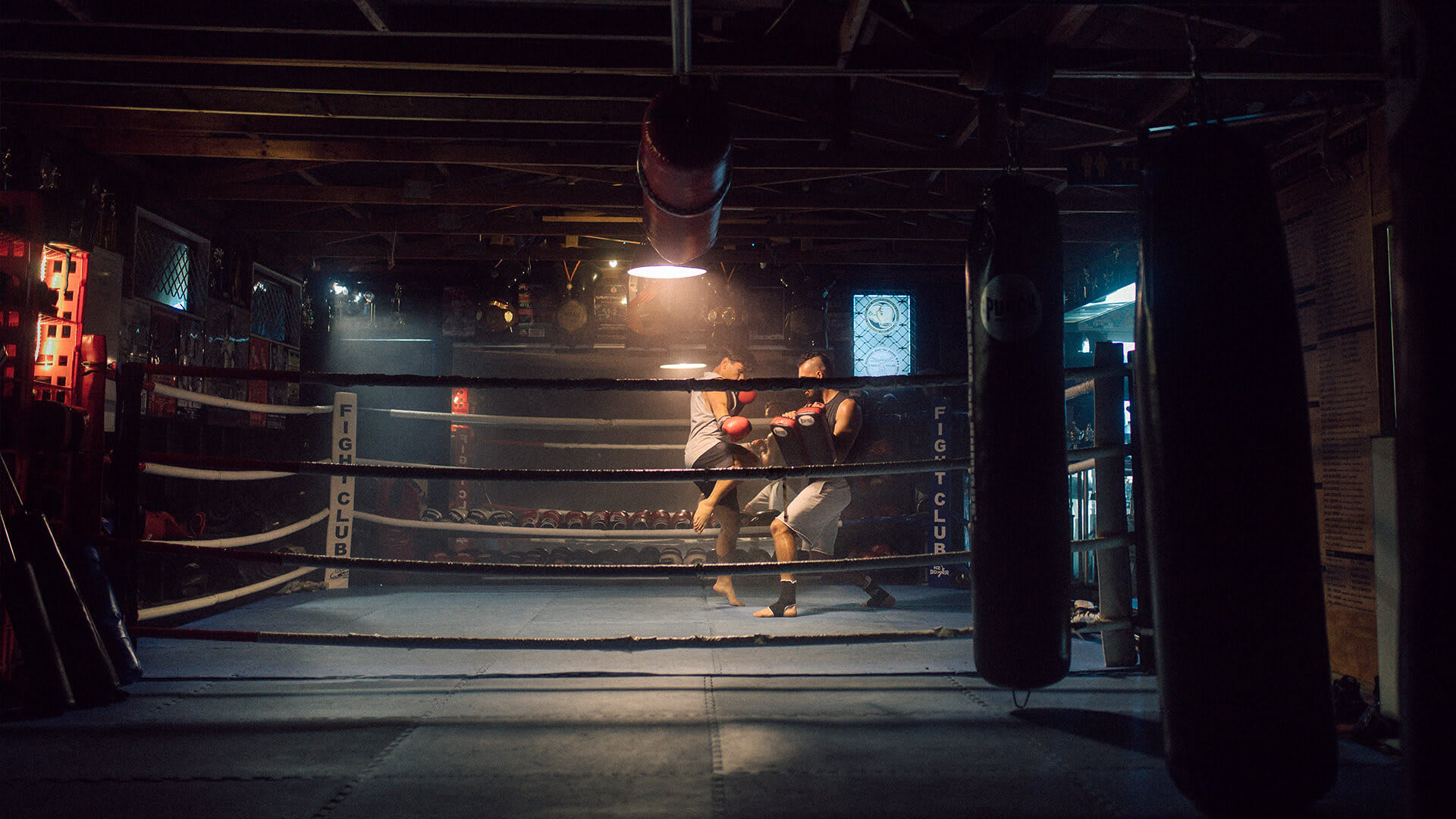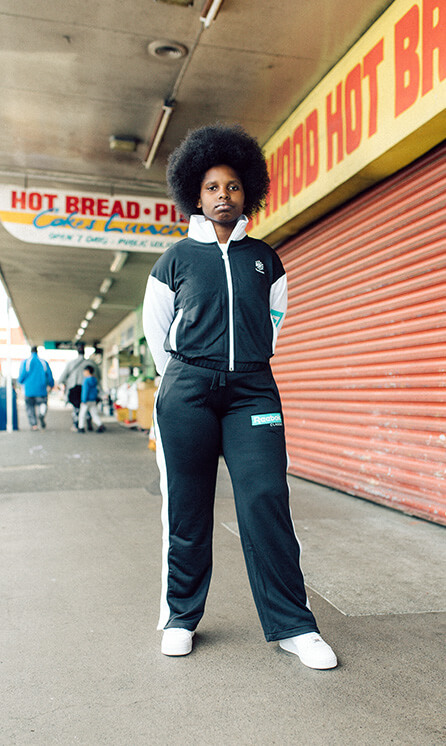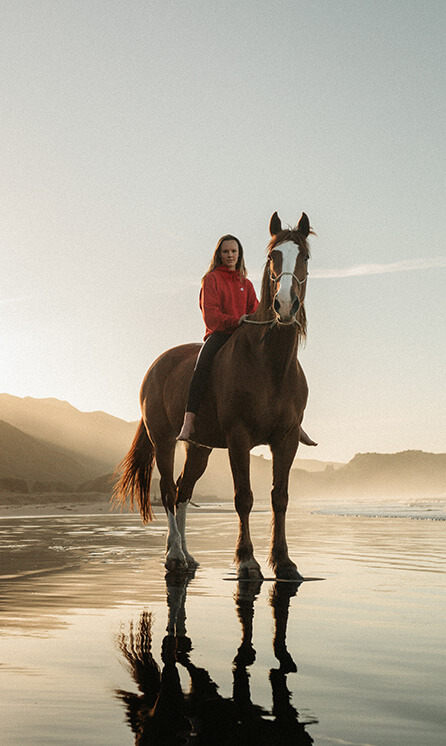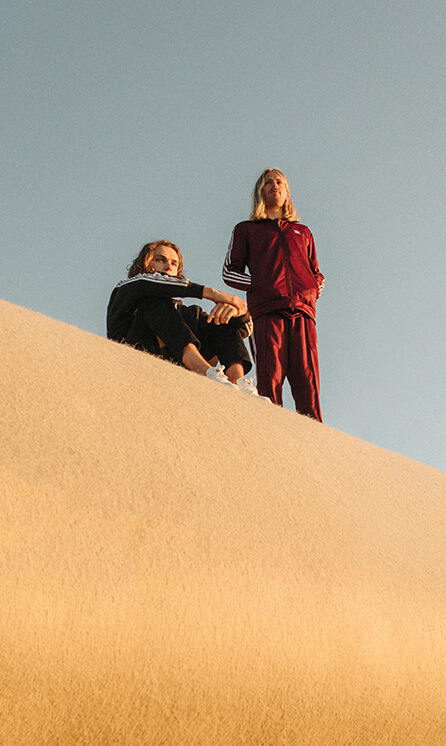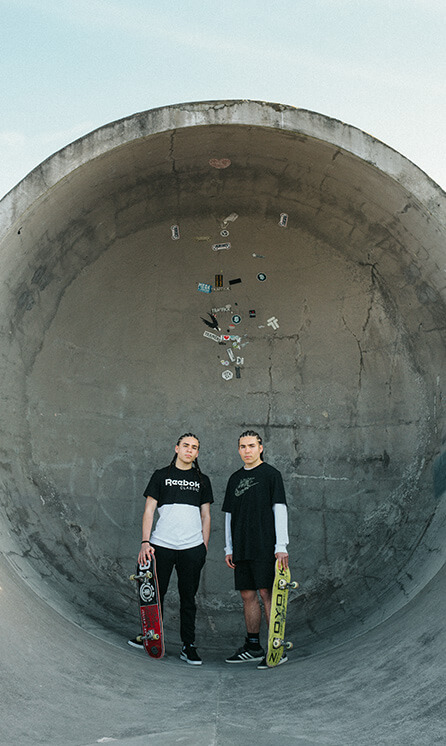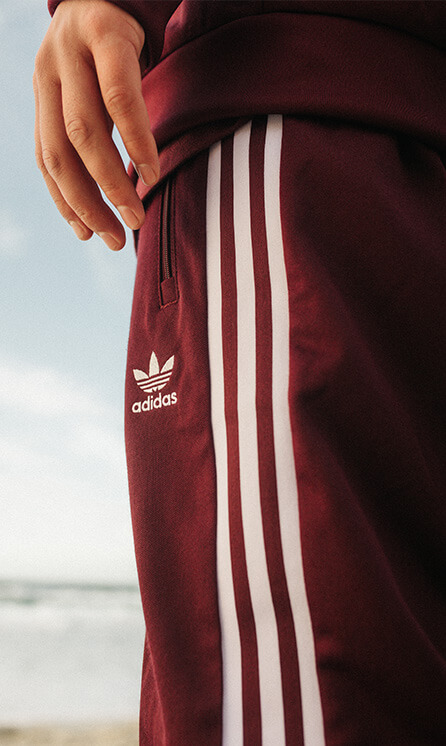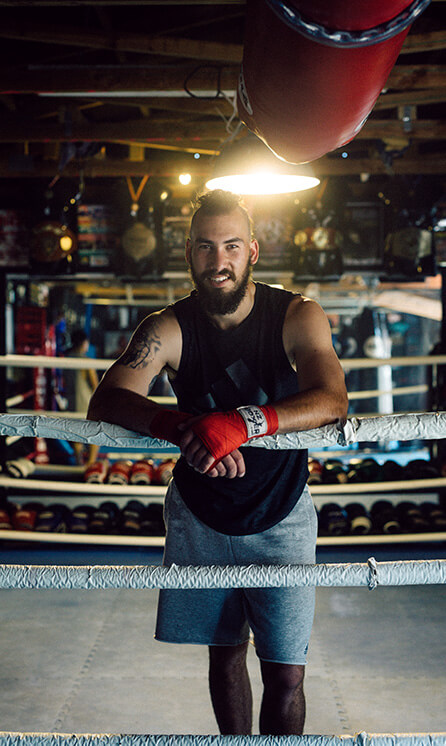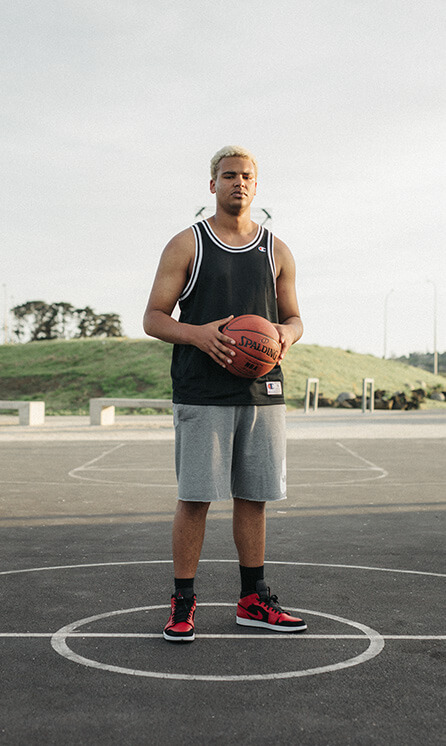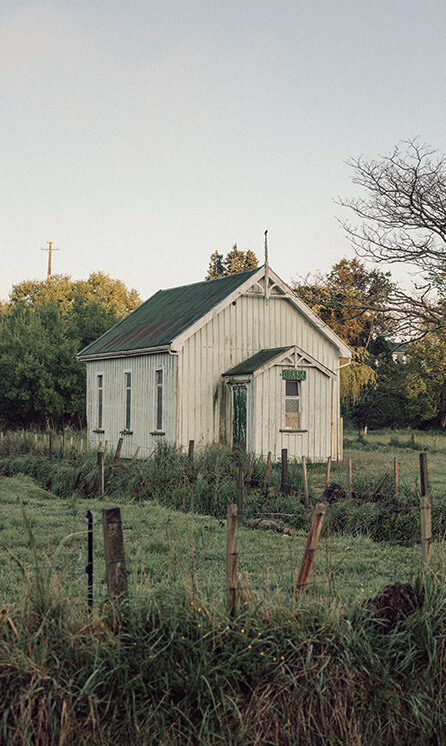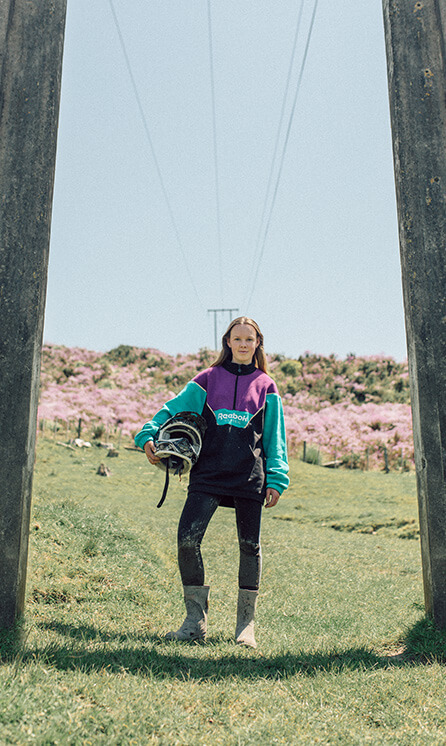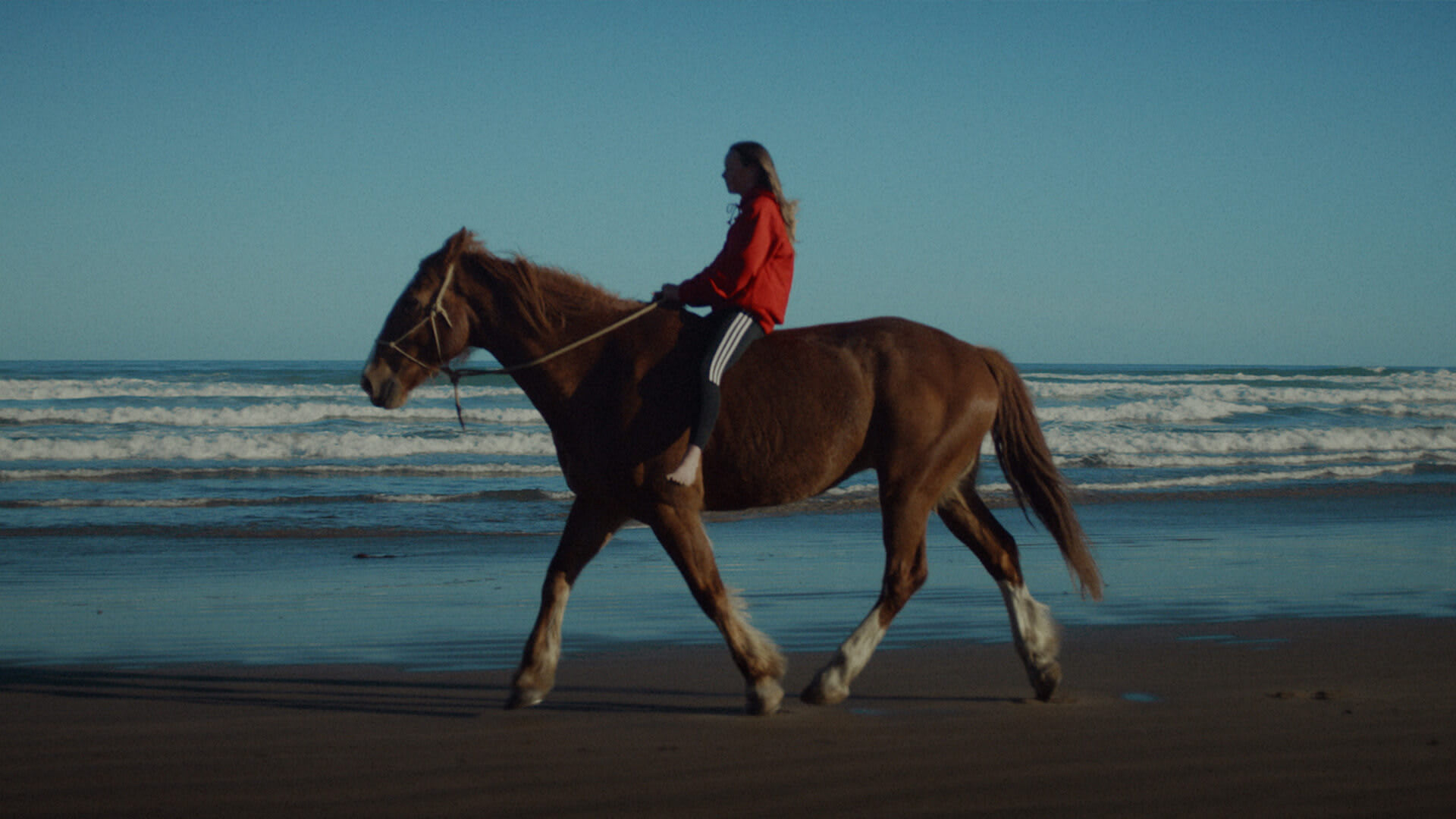 Content Development
With an approach more editorial than advertisement, we begun by heroeing real kiwi teens, cast from social media. Not just nameless faces either - we wanted to hear their aspirations, their story, their attitudes - all with a pinch of grit. We brought to life 90's inspired streetwear, with the kiwi summer as a backdrop. Nothing fake or cheesy; building real and lasting connections with the next generation.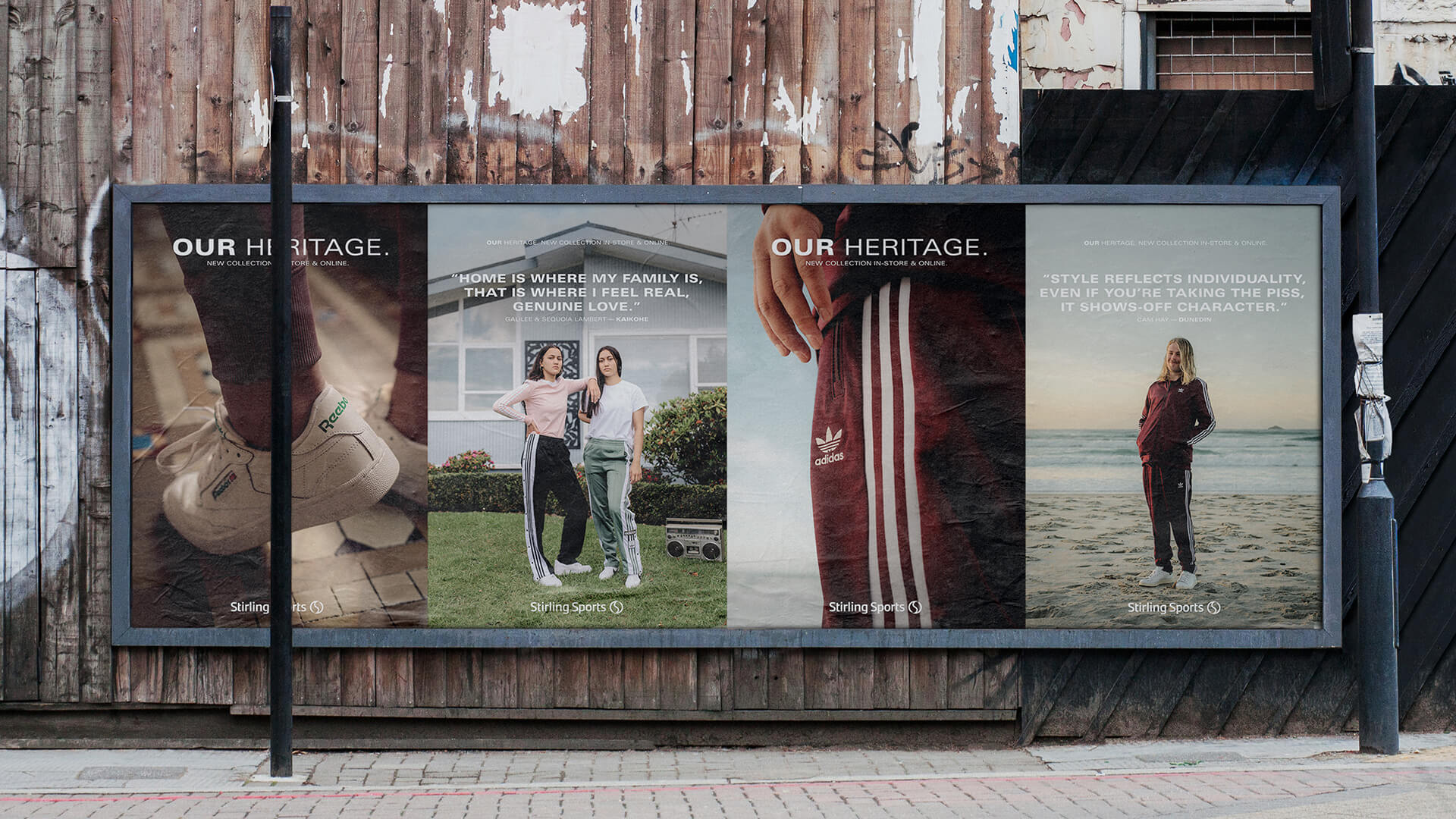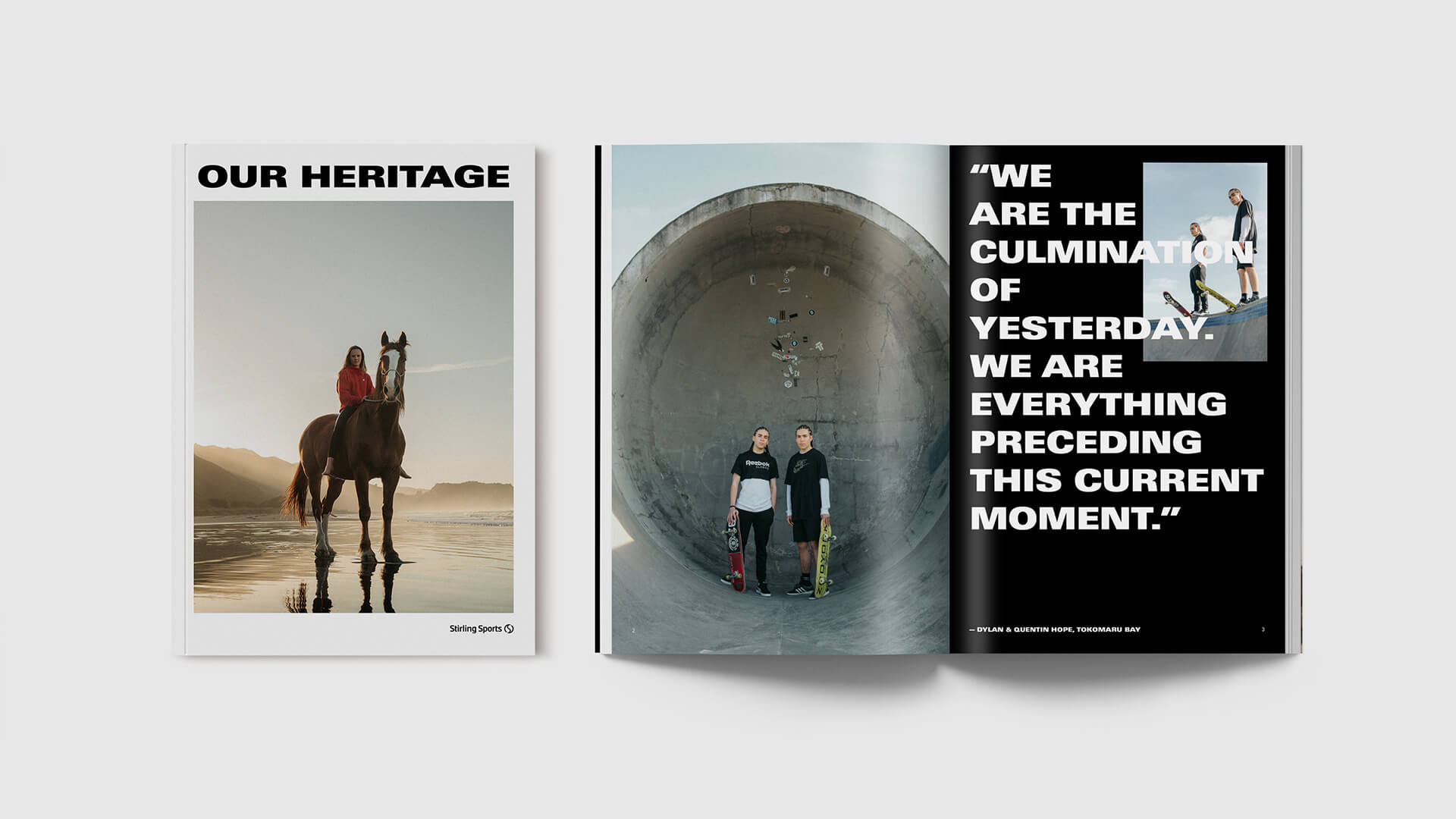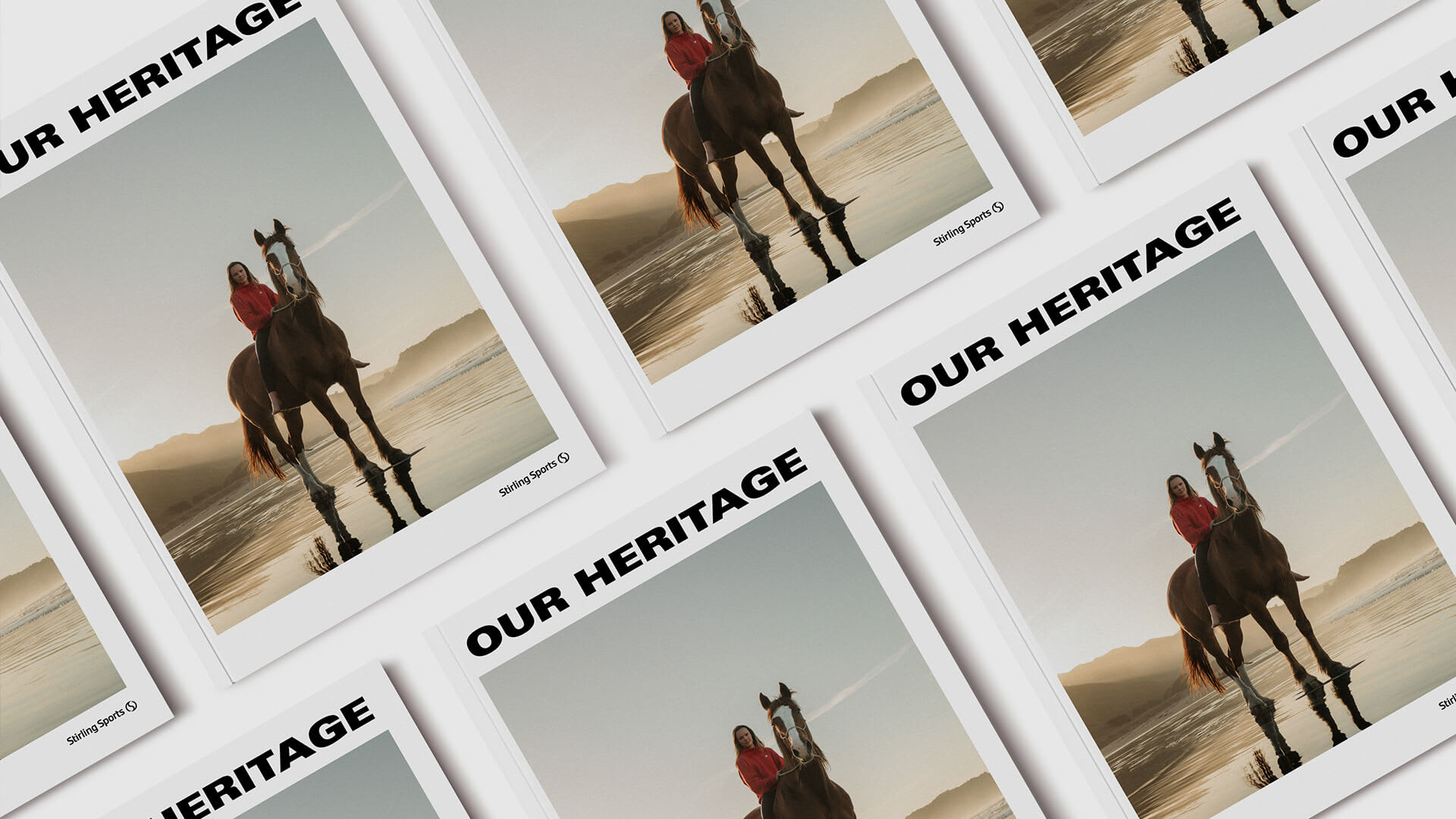 Charging Onwards
The 'Our Heritage' campaign was released across a multitude of touchpoints, including social media, digital, print and POS. But the task was not over. Under the guidance of a stellar internal marketing team, we're working on an ongoing basis to develop the brand and future content. Stirling Sports is on great journey, and we're glad to have hitched a ride.