Hot on the heels of its superstar predecessor 'Keep It Real Online', the Department of Internal Affairs slid back into our DMs to create an ad campaign specifically helping young people deal with the everyday issues of the internet.
The only problem is, 12-18 year olds don't watch ads like their parents do. And they definitely don't want to discuss their private lives with the Department of Internal Affairs. We needed to spark a cultural shift, so we made a miniseries instead – in turn, masking a range of internet-based issues as local drama-crime-comedy content.
Here's how we tricked an audience into watching 3.3 million minutes of government PSA and turned an innocent eggplant into a symbol of internet safety.
Deliverables
Strategy
Campaign Concept
Production
Copywriting
Media Buying
Full Execution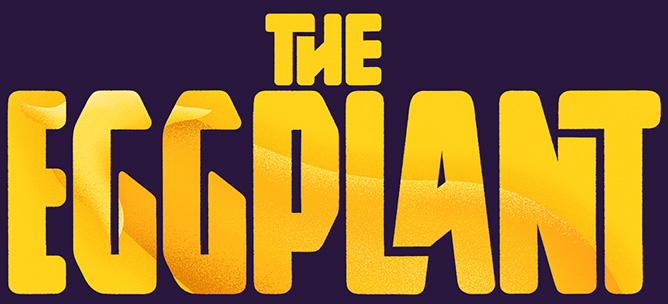 So we served up an irresistible platter; a punchy and outrageous six-part web series, brimming with meme-worthy moments and a 12 foot paper mache Eggplant to top it all off. Released online, and all at once for maximum bingability. Something they'd actually want to watch.
3.3m
minutes of government PSA watched
1.2m
views of clips on Tik Tok
85%
of kiwi teenagers reached on social media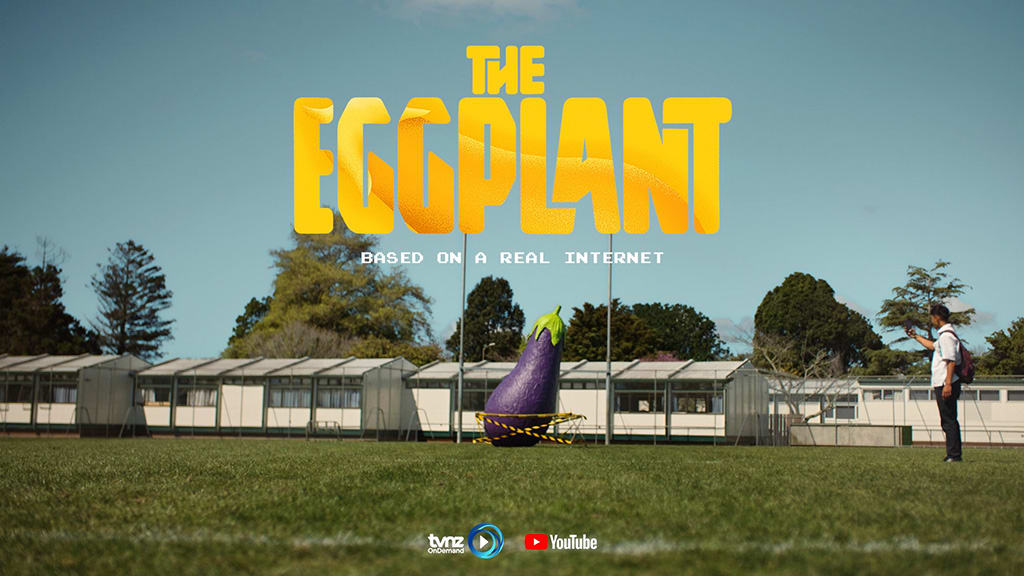 Case Study
Through storytelling, we were able to arm them with the key info they need to make more considered decisions in the online world - and importantly, show that there is help out there if they need it. 'The Eggplant' captured attention, and tackled the perils of online safety head on. Most importantly, it got our rangatahi talking about staying safe online.
Watch the full series here on TVNZ on Demand and Youtube.