These days, information is presented to us from every angle. In an era of hyper-connectivity, it's increasingly harder for everyday citizens to critically evaluate what they view, hear, and read. Swimming through alternative facts, disinformation, hoaxes, and fake news, how can we equip ourselves to differentiate between fact and fiction?
52% of Kiwis say they've fallen for 'Fake News', and about ⅓ of Kiwis have mistakenly shared it. Many are aware of the issue, but don't always know how to identify it. So when Netsafe (Aotearoa's independent, non-profit 'online safety' organisation) and Facebook engaged us to help tackle 'Fake News' head-on, we developed a campaign focusing on three key pillars: Awareness, Engagement, and Education.
Deliverables
Creative Strategy
Campaign Concept
Production
Copywriting
Media Buying
Full Execution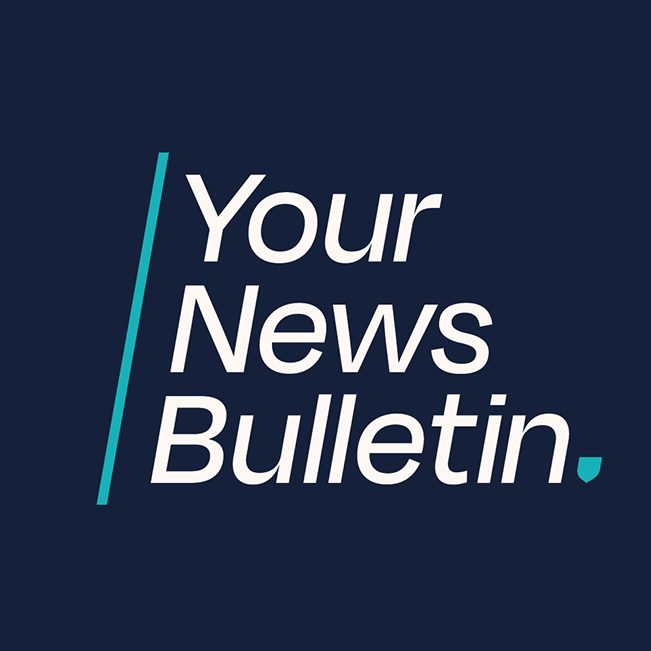 To bring it into the spotlight, we decided to play fake news at its own game. Introducing the 'Your News Bulletin' broadcast — a fully-integrated fake news channel, complete with fake anchors, fake headlines, and fake stories that got the people talking quicker than you can say BREAKING NEWS.
185k +
Unique Web Visitors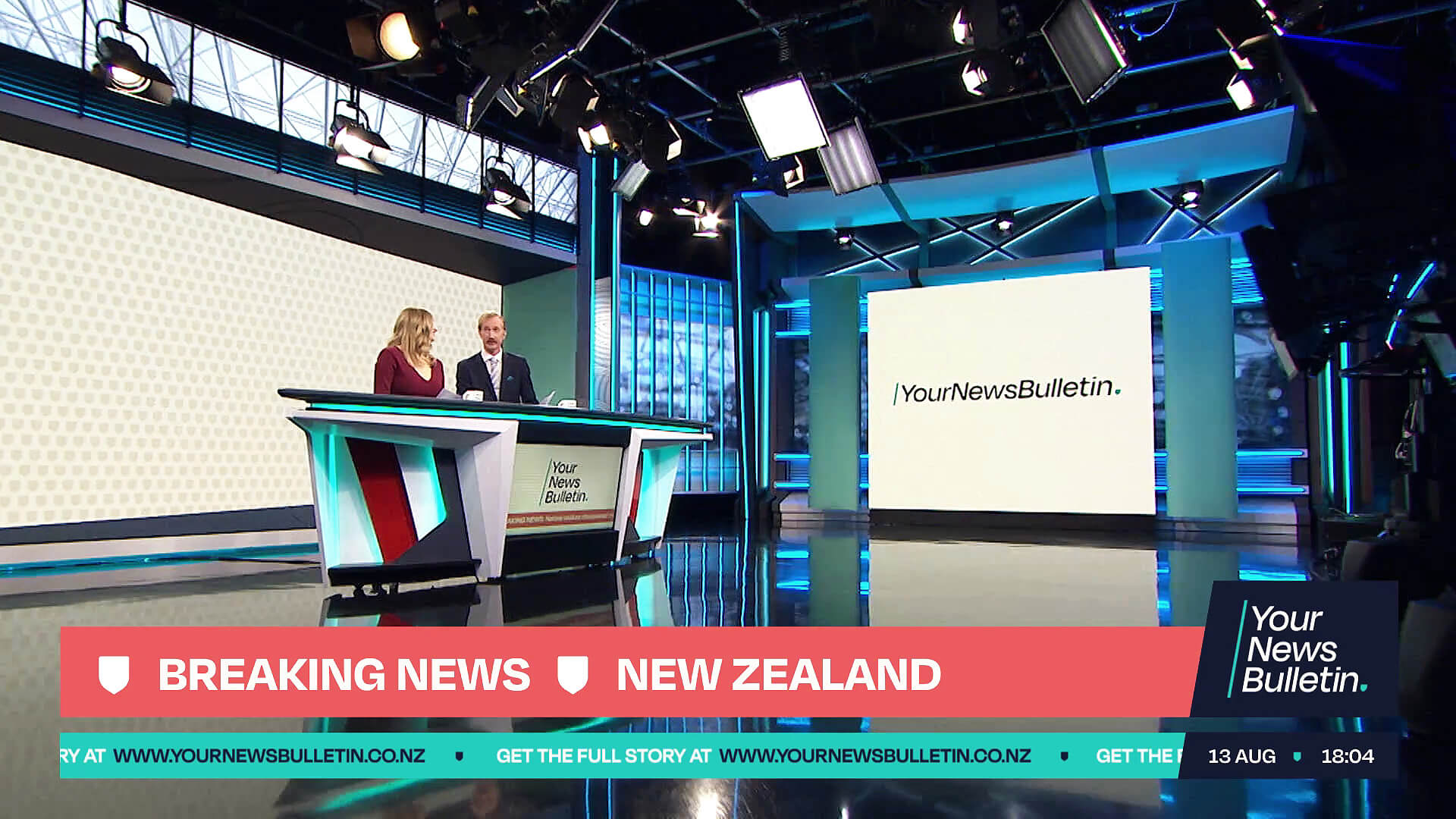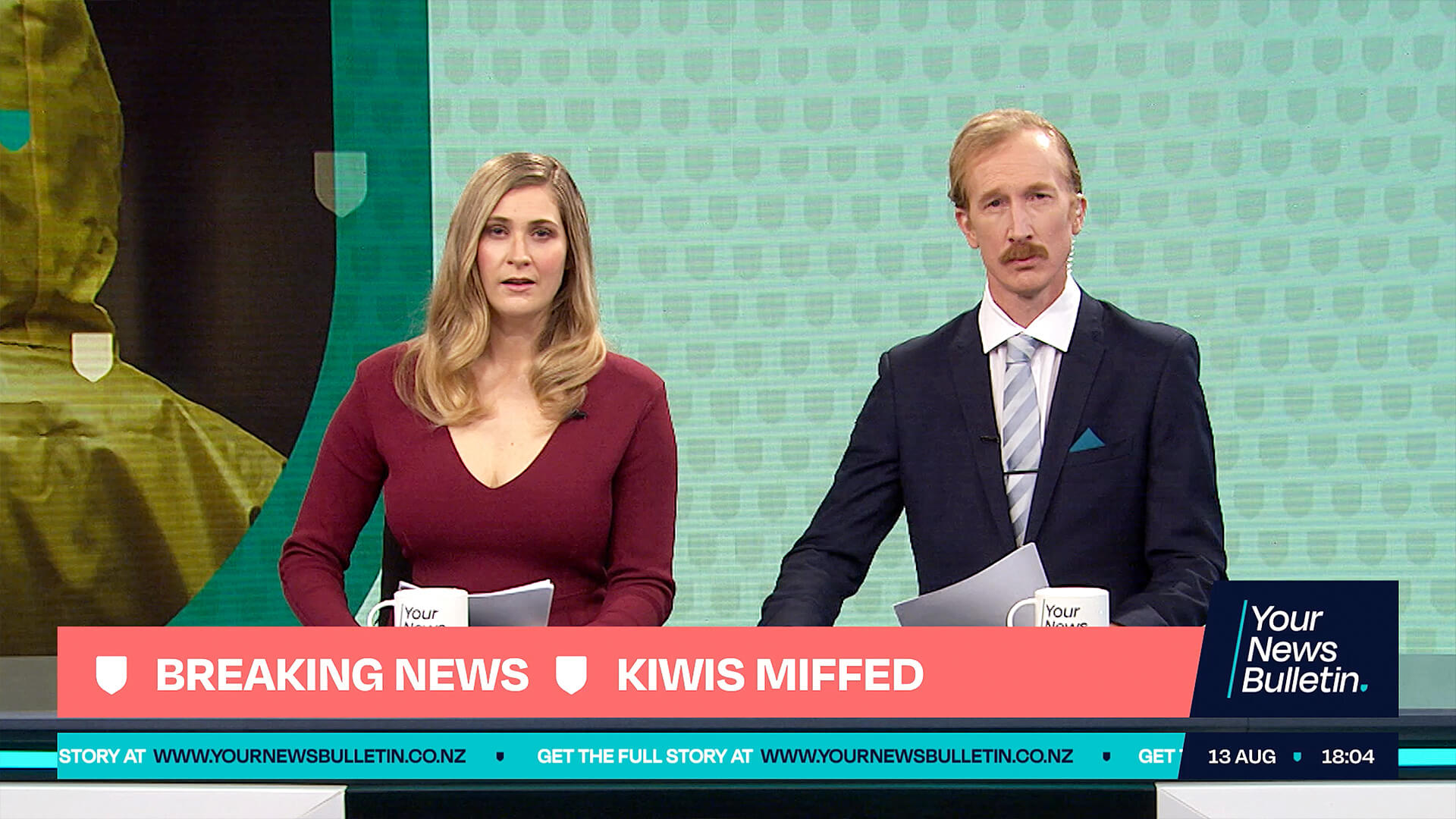 Guide + Simulator = 'Trainer'
Seeded out across online and traditional media platforms; polarising creative and carefully crafted messaging hooked the masses in, then directed this wave of traffic to the 'Your News Bulletin' website. As soon as someone tried to engage with our fake news website, a smoke-effect removed the false information and revealed to the user that they had been had.
For this, we partnered with Australian-based digital agency ED. and developed a purpose-built 'Trainer', which challenged web visitors to test their skills in identifying fake news.
The end goal? Raise awareness, develop critical thinking, encourage fact-checking on misinformation, and provide Kiwis with the conversational tools to engage and help combat fake news themselves.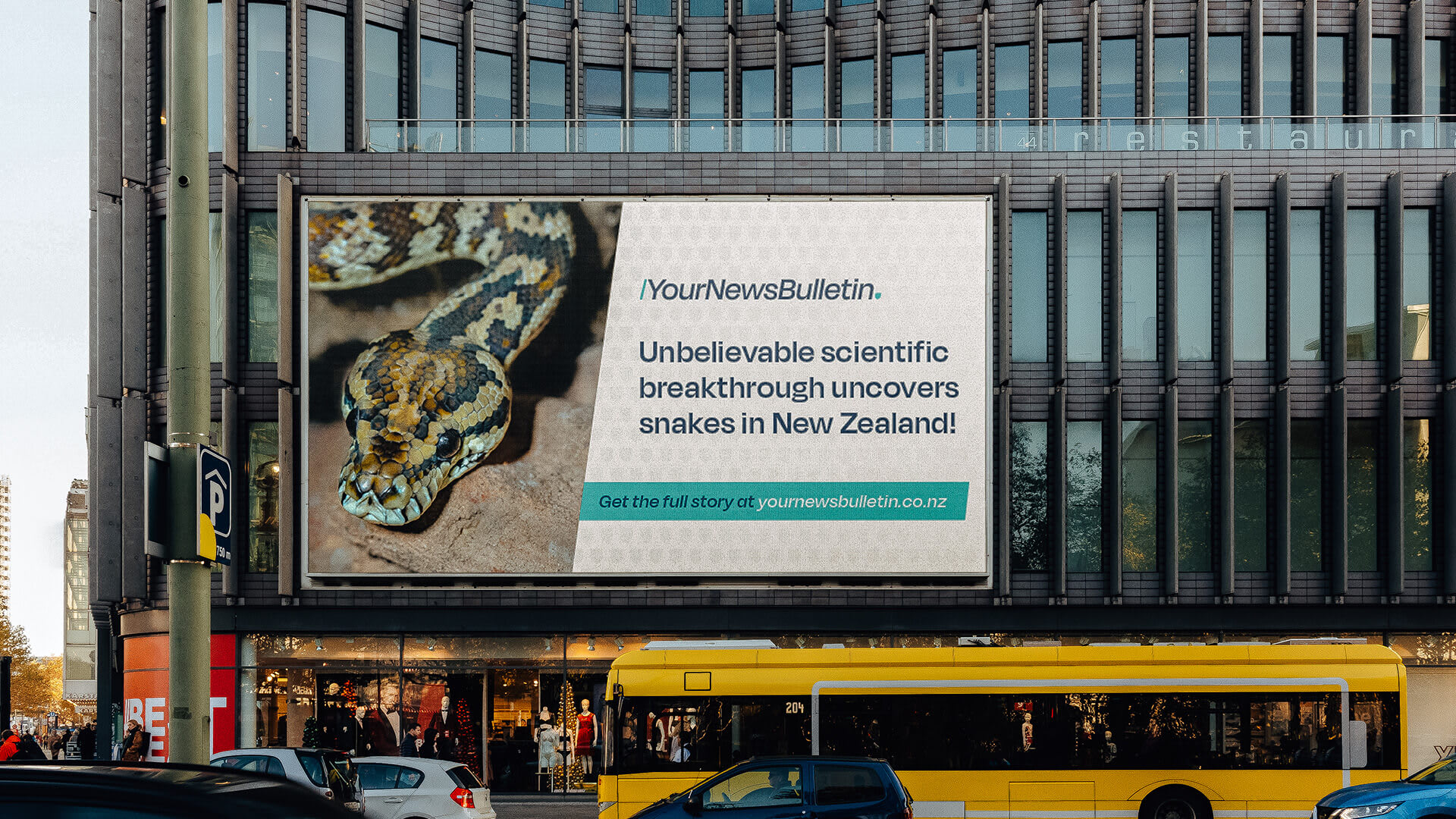 Fake news is everywhere.
All touch-points were considered in this nationwide, fully integrated campaign. Fake headlines spanned across billboards in every major city, faux news articles appeared in our national newspaper, and an array of news bulletins interrupted regularly scheduled television programming. All of this has helped bring Fake News to the forefront - and should someone get caught out, whether they land on the website or make a Google search, we've ensured that they don't fall through the cracks.












Keyboard warriors.
Education via simulation was a key strategy for this campaign. Those that were more susceptible to falling for misinformation were hooked in, only to learn on-site they had been duped. This lead to a huge level of engagements in the comments across all platforms, and as a result, brought even more of our target demographic out of the woodwork.
The proof is in the pudding.
Clocking over 130,000 visits to the YNB website in the first month, we've rallied an army of informed and critically-thinking Kiwis to help tackle the war on misinformation head-on. With the help of this campaign, Netsafe hope to keep the ball rolling, and continue to spark healthy conversations and dialogue between peers, friends, and family alike.