Whether you've snoozed your alarm one too many, or getting your sorry self home after a night out on the shandies, there used to be just two choices; burn your entire paycheck on a Taxi, or send your money overseas to global giant Uber.
Enter Zoomy, the ride-hail service challenger born & bred here in New Zealand, where drivers earn more and riders pay less.
Deliverables
Strategy
Content Creation
Lead Generation
App Installs
Customer Retention
Revenue Growth
Driving Success
We've worked alongside Zoomy since their inception as a ride-hail company. As a local startup taking on a tech giant, they don't have time to mess around with empty metrics. With direct response strategies focused on ride growth and ROI, we deliver results with substance while maintaining the balance in both driver and passenger acquisitions.
1000
%
Annualised ROI on Media Spend
14
%
month-on-month growth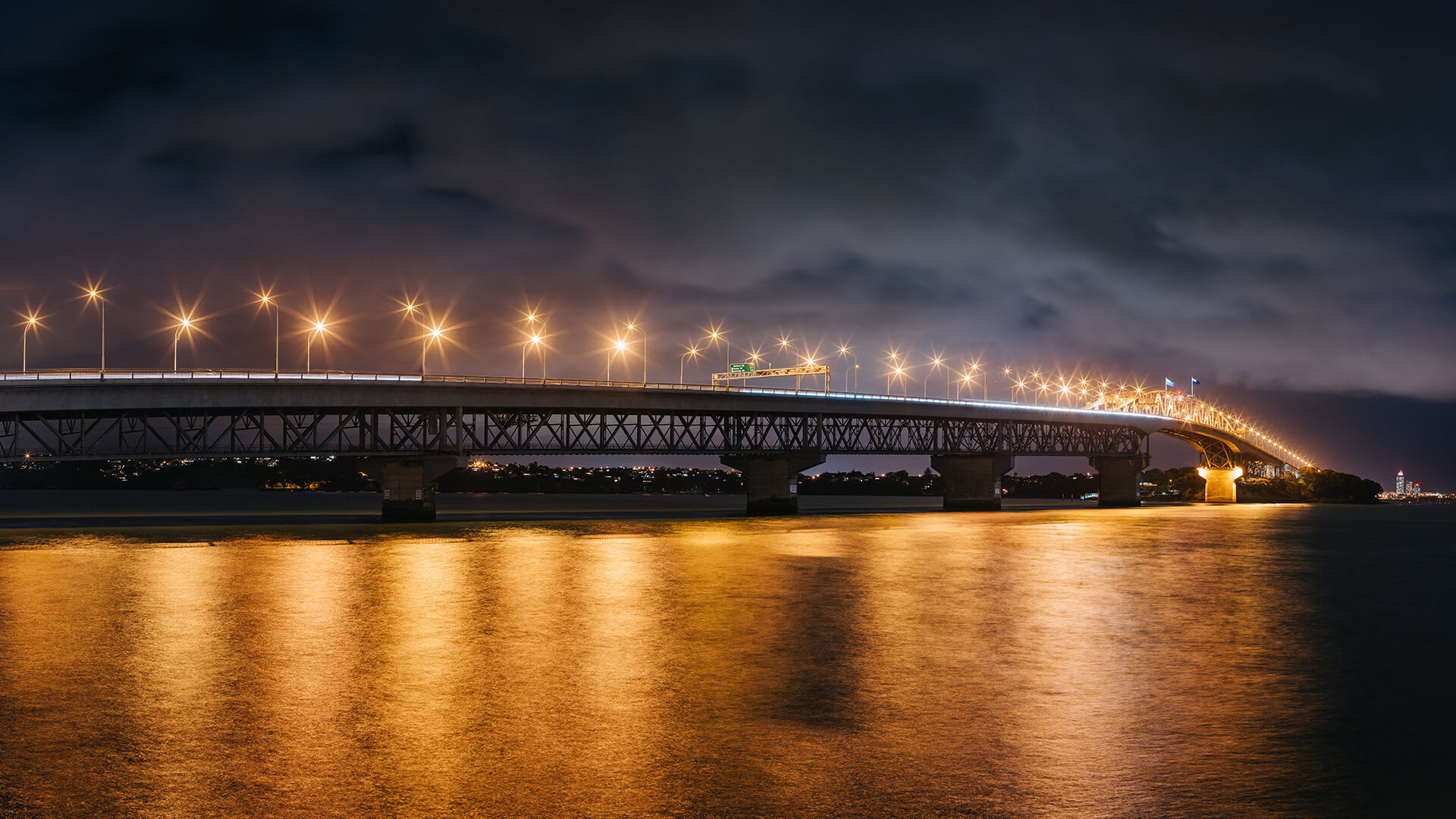 A better way to ride
Memorable copy which communicates brand USP, and visuals that pop. A winning combination which grabs attention, our content and messaging is tailored to the individual and each stage of acquisition.
Zoomy lives in an on-the-go world, so our creative is built to perform on mobile devices. Content dominates screen real estate and engages viewers with immersive experiences (video & 360º imagery). A clear vision, well executed, with brand at the core.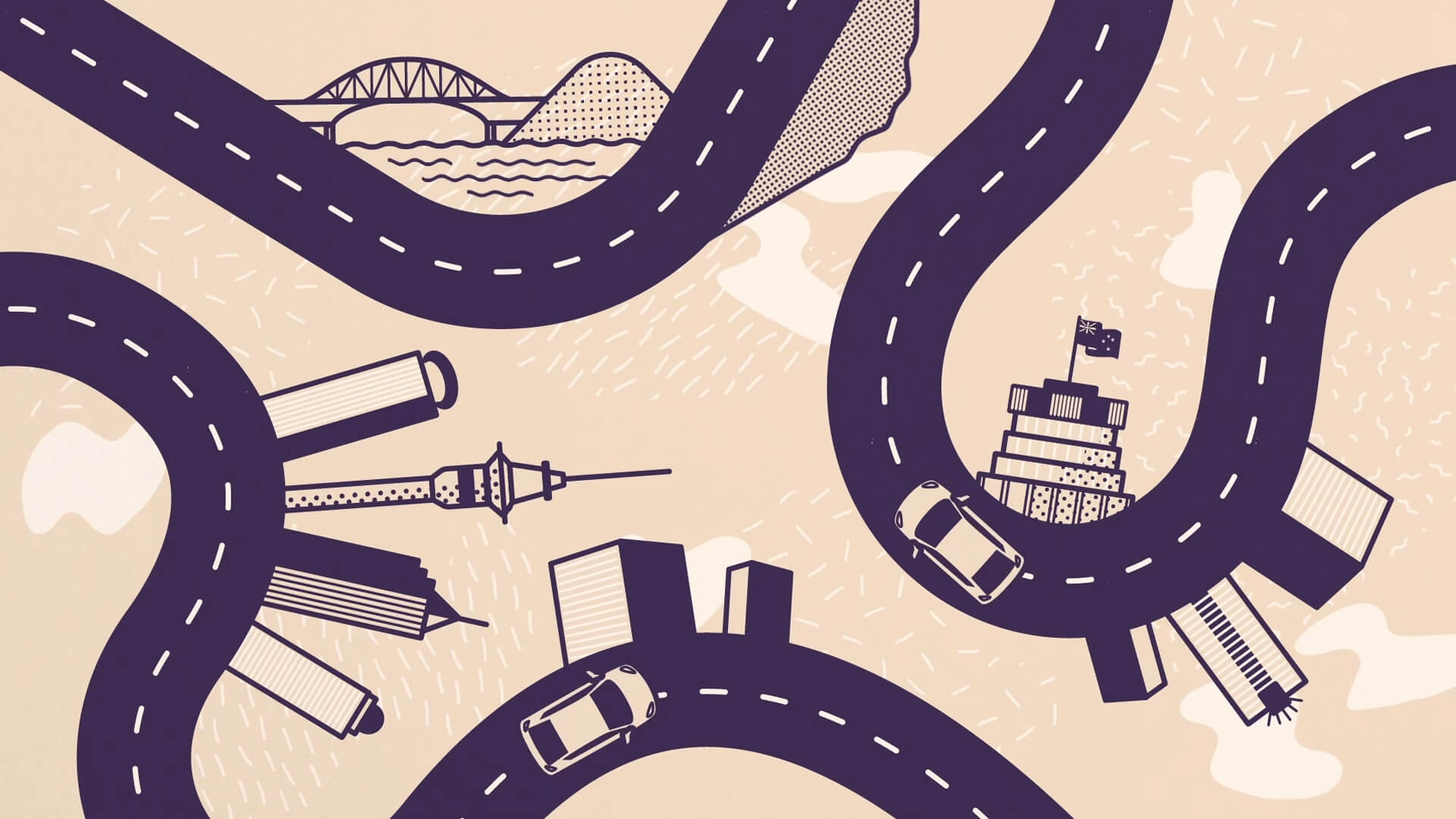 Keep 'em coming back
They say that your best customer is the one you already have. Our customer retention strategy ensures that we're considering the lifetime value of customers. With a robust marketing funnel that retargets users who trigger specific app events, and additional content geared towards user drop-off, success has been reflected in the exponential growth of ride numbers month after month.
14%
month on month growth
Beyond the Big Smoke
From humble beginnings to the Prime Minister's ride of choice, it's been a pleasure to be a part of Zoomy's 'ride'. We've worked alongside them through their expansions in to Wellington and Christchurch, and helped lead the charge for a total rebrand along the way! Zoomy is now thriving, and continue to smash it in their own fair and Kiwi way - laying the foundations as a serious contender in a previously monopolised market.